LEARN MORE ABOUT OUR UNIQUE PROCESS
Interested in exploring the sale of your practice? We're here to help you navigate through a rewarding transition.
Planning to sell your practice?
Our Succession Planning Guide will help you ask the right questions and feel prepared as you consider your options.
8 Step Process for Selling Your Firm
Introduction Call
We'll discuss your objectives in a sale, timeline, and exit strategy to ensure we check all the boxes to satisfy your needs
NDA Sign Off
A non-disclosure agreement will be executed to ensure information is kept confidential about your business and we can start to seek buyers for your business.
Broker Due Diligence & Valuation Opinion
The brokers and our team will request details about your business to be able to support a valuation
Listing Goes Live
Your listing will go live to potential buyers so that you can start to get notified of interested buyers
Connect Seller with Qualified Buyer
Once we have some leads on potential qualified buyers of your businesses we will introduce you to them for a discussion
Purchase and Sale Agreement
A purchase and sale agreement will be prepared that states the amount and timing of the sale of your business as well as legal considerations.
Lawyer Review & Buyer Due Diligence
Your lawyer will review the purchase and sale agreement before closing and the buyer will perform their due diligence before signing.
Closing of Sale
The purchase and sale agreement gets signed and the post-transaction hand-off to the new buyer begins.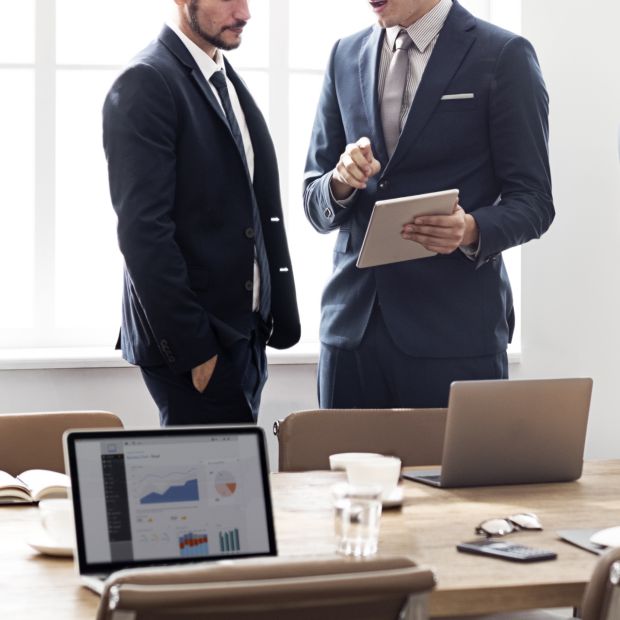 Ready to get started ?
Speak to an advisor and learn how we can help you buy or sell a practice
Our video will help you understand the value of your practice and how to craft a seamless exit strategy.
Download Free Seller's Guide E-Book
Understand how much you could get for your firm, how the process works, and how we can help you sell your practice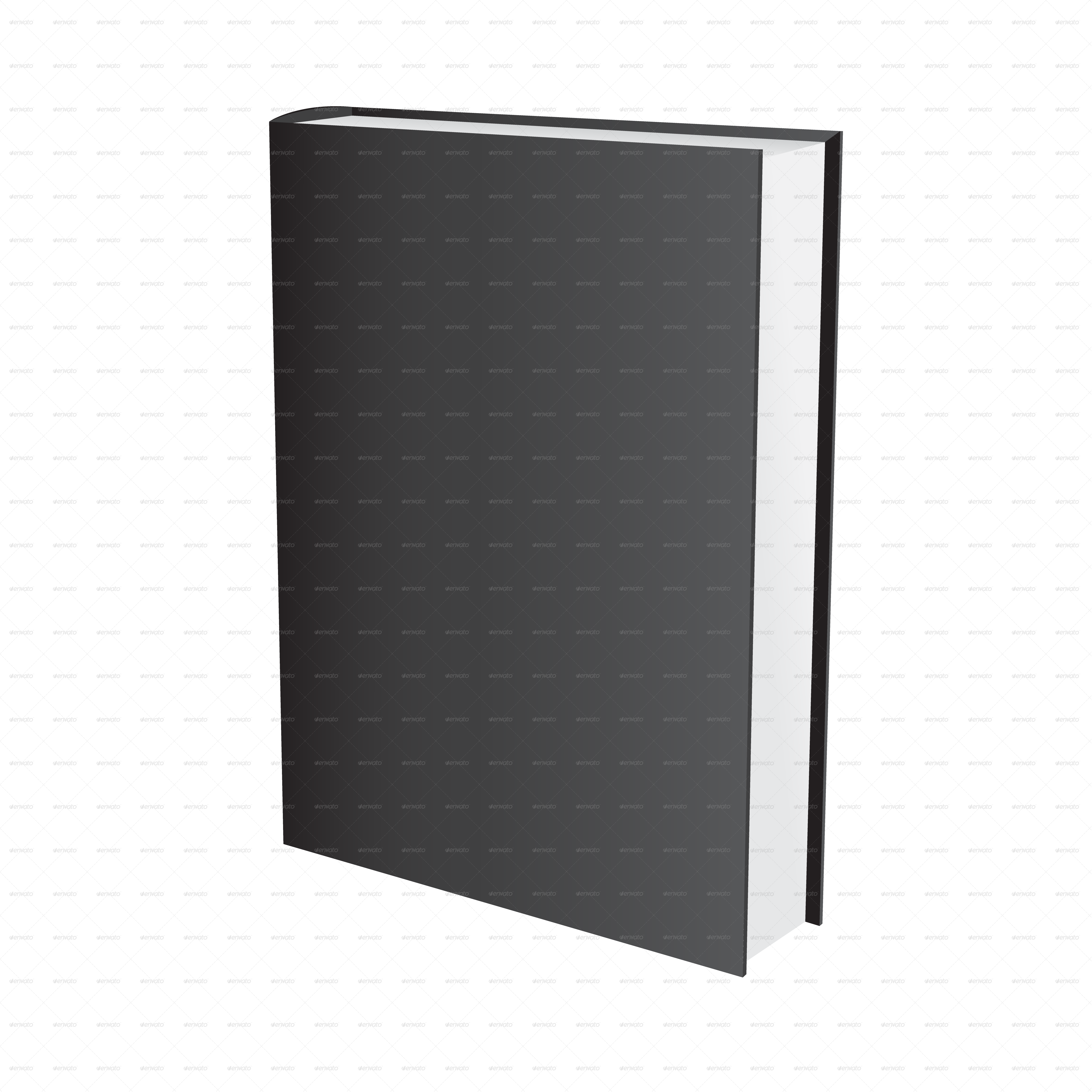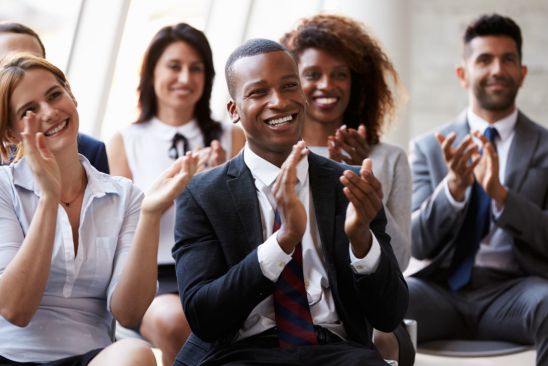 What is your practice worth?
Download this free report to learn about what drives accounting practice values.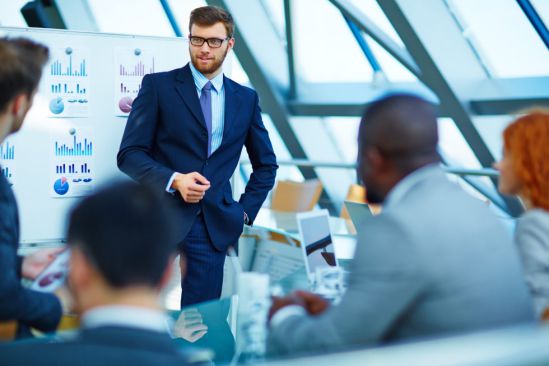 FREQUENTLY ASKED QUESTIONS
Selling your practice comes with many questions. Let us help you get the answers so you feel adequately prepared to take your next steps.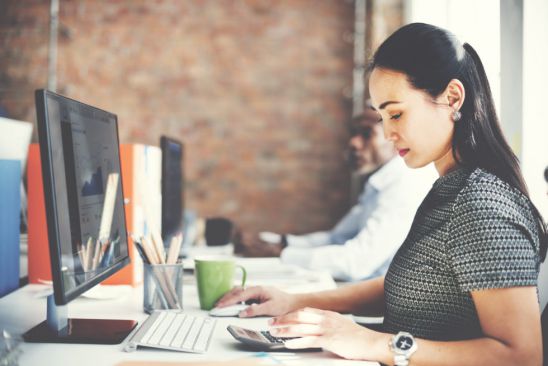 Why You Should Work With Our Team
We partner with you to create a strong succession plan.