Connecting buyers and sellers across Canada.
Earning your business means earning your trust.
We take the complexity out of the transaction process and do so affordably.
Selling An Accounting Firm?
From start to finish we'll help you get your firm ready for sale and transition the company to the new owner. We have a wide pool of buyers who would be interested in evaluating your business for purchase.
Buying An Accounting Firm?
We have expertise to help you decide what business would be most suitable for you to purchase, and gather the documentation you need to make an informed buying decision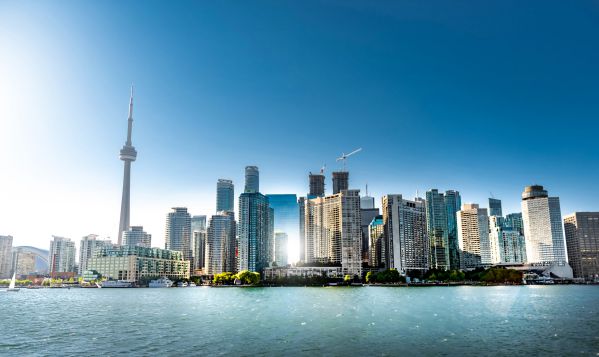 I was initially contacted by Sam asking me if I was interested in selling my firm in August of 2019. I told him that I was not interested right now although I was eventually wanting to transition into a career in real estate. We reconnected a year later, and Sam followed up to see how everything was. At that time, I felt finally ready to make that transition. After a few months, the team was able to connect me with a buyer who was the right fit. The transition went smooth and the team really had the expertise to offer useful insight to ensure both parties were happy with the outcome. I am happy that I used AFS to sell my firm.
– Nick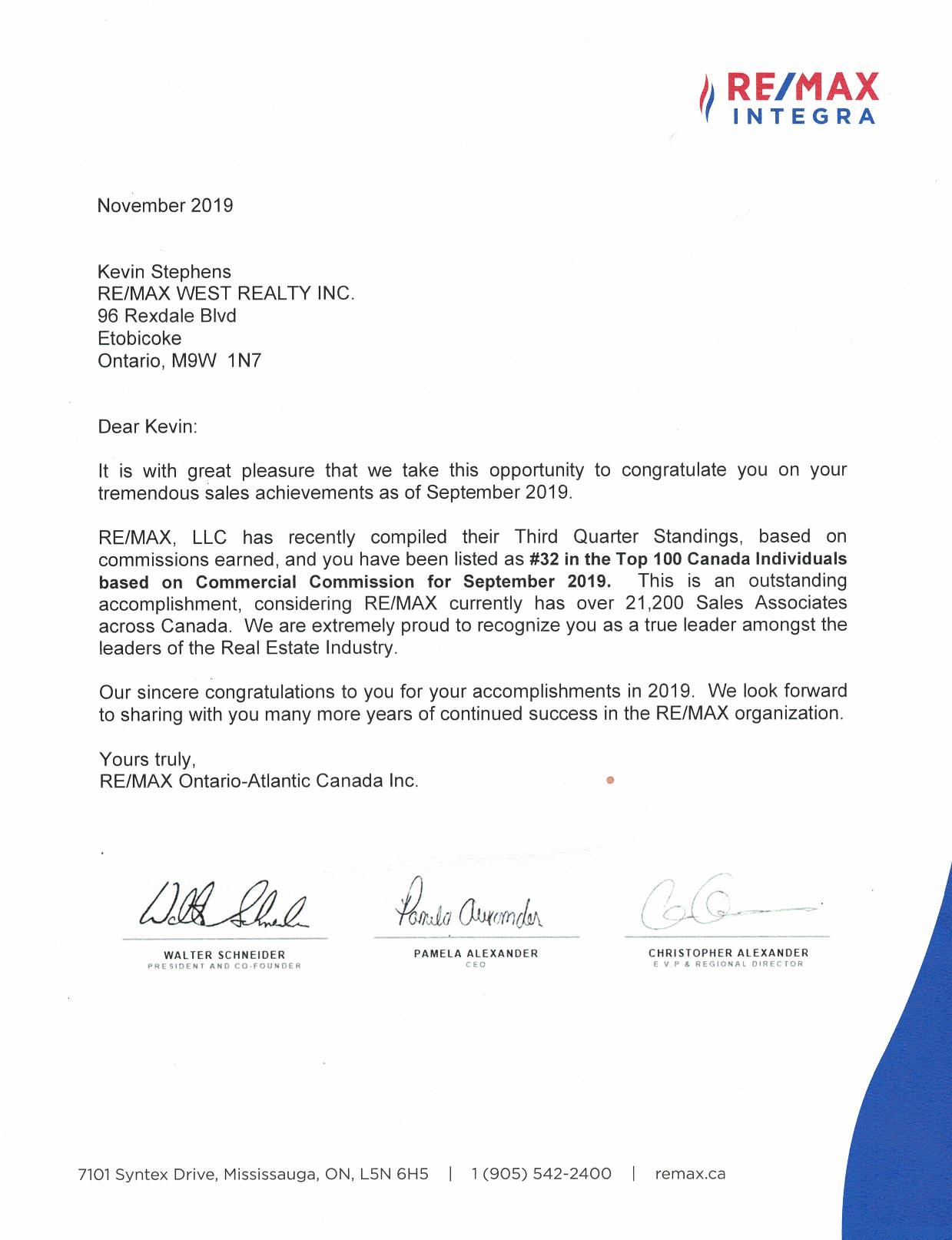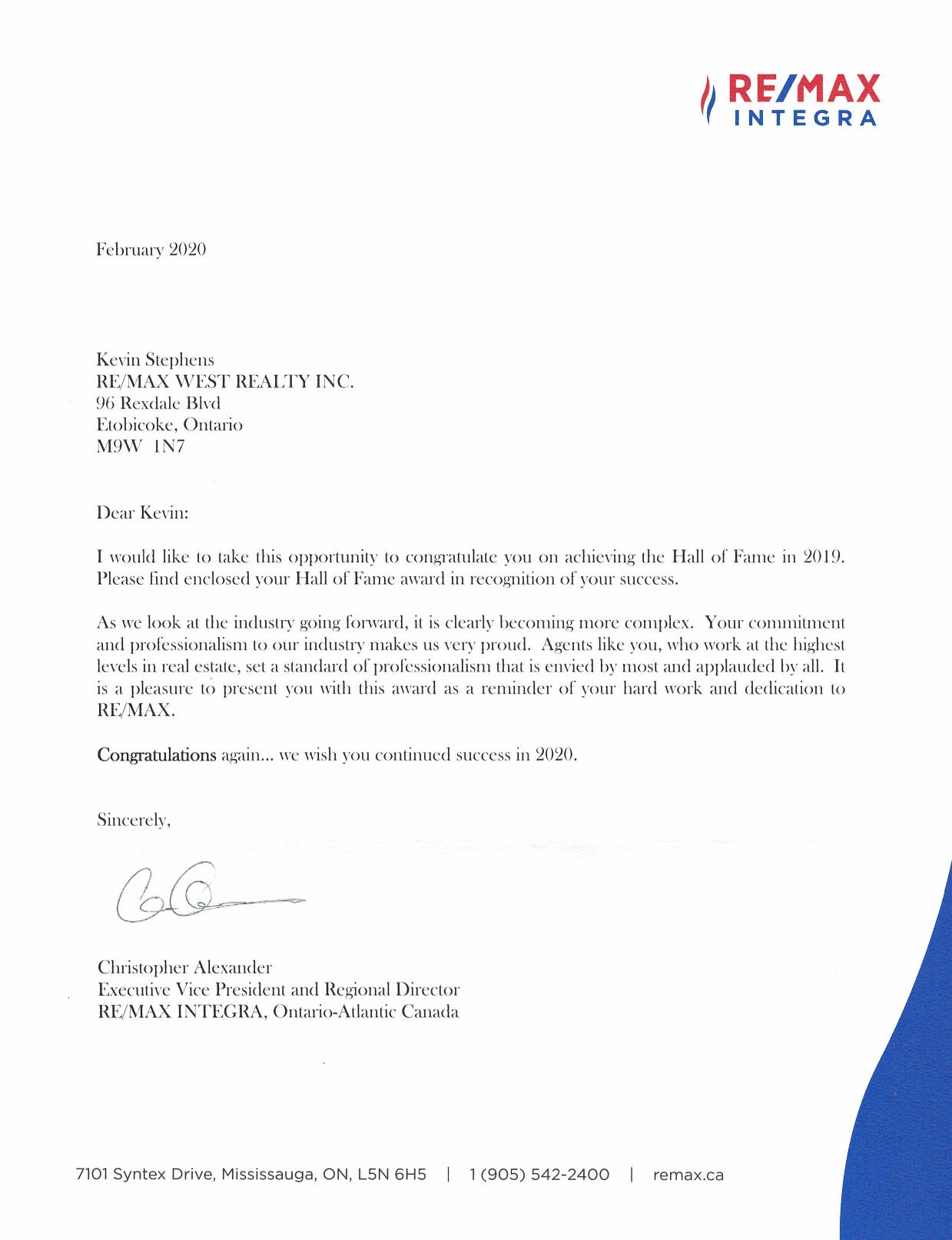 Buying or selling a CPA firm is one of life's most significant ventures. Qualified buyers looking to buy an accounting firm want to find the right business opportunity and accounting practice sellers want to find the right buyer. This is exactly where Acounting Firm Sales excels time and time again in facilitating clients to find the right accounting practice sales opportunity for them.

Matching buyers and sellers
We have a large network fo buyers and sellers who have mutual interest in a transaction

Due diligence support
We help gather the documentation necessary for both parties to make an educated decision and close a transaction

Professional knowledge and support
We provide professional knowledge to help you make the best decision based on your current needs. Our team has several years of experience working at and owning accounting firms in Canada as well as in M&A transactions.
Ready to get started ?
Speak to an advisor and learn how we can help you buy or sell a practice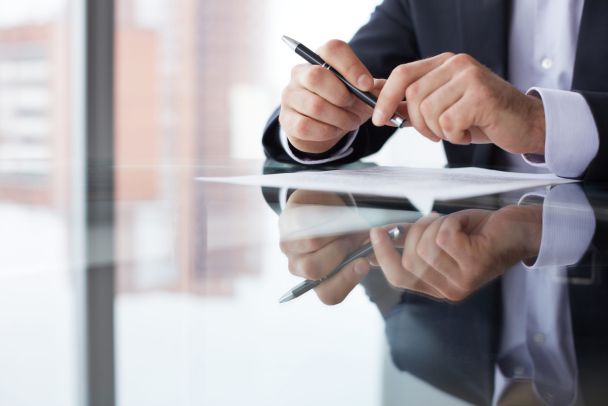 Buying an Accounting Firm?
We help accounting firms grow their practice through acquisitions and can help you find the right fit.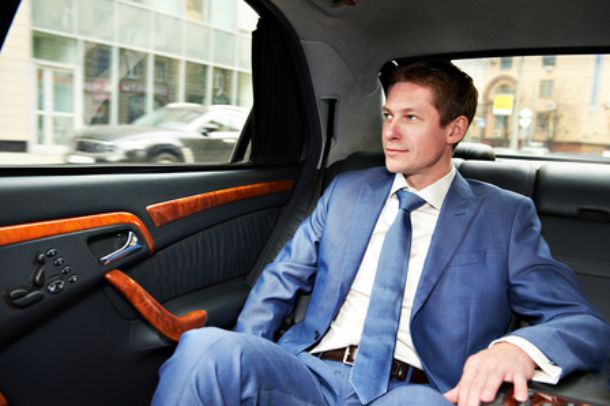 Selling an Accounting Firm?
Selling an accounting firm? Whether you're retiring or looking to sell your business or other reasons, we can assist you in listing and executing on the sale of your practice.