The founders of Accounting Firm Sales are CPAs, CA's, and CGA's who spent years buying and selling tax practices of their own with great success. Originally founded in the heart of downtown Toronto, Ontario from 2 CPA's. Now our company has grown to be one of the leaders in marketing accounting and tax practices across Canada. We only operate on the Canadian Accounting Firm market and are a 100% Canadian owned company unlike other brokers..
We only work with accountants and tax professionals (including CPAs, CGAs, CAs). Our independent broker knows your local market and can help you strike the best deal. Our people are experts in the accounting industry and have spent over a decade owning a public practice themselves.
Contact us today to learn how we can help you reach your goals and achieve your dreams. There are no costs or obligations and click here for a free consultation with our staff!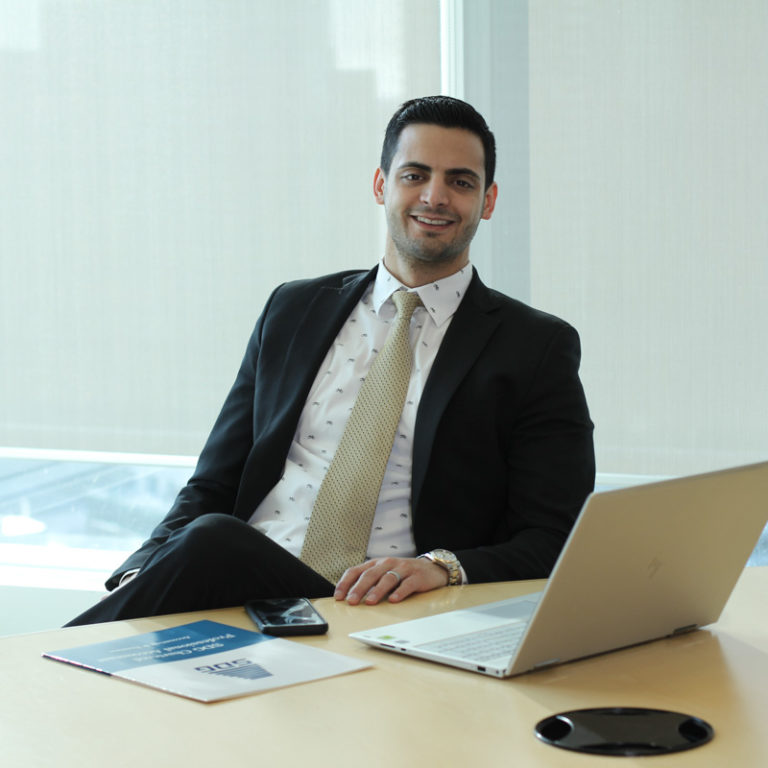 Sami Ghaith
---
Sami is the founder of SDG Accountant and specializes in tax and business consulting services for Real Estate, Tech, Retail and Service Industries. Sami is licensed as a Chartered Professional Accountant of Ontario.
Most recently, Sami has provided consulting services to BDO Canada LLP, RSM Canada LLP and many reputable high net-worth family offices in the Greater Toronto Area. He has worked in various public accounting, consulting, and out-sourced CFO roles throughout the U.S. & Canada. In the real estate space, he has worked as a controller for Tishman Speyer in New York City. He has also been exposed to SaaS sales role with a tech company operating in a high-growth mode in Silicon Valley.
Sam received his B.Commerce in Accounting and his Masters in Business Administration (MBA) at the Schulich School of Business at York University. Sam is a Certified Quickbooks Proadvisor and a member of both the Certified General Accountants and the Chartered Professional Accountants. Sam is capable of handling dual citizen tax returns (U.S. & Canada) and has achieved his certificate in the 'U.S. Taxation for a Canadian Practitioner' course.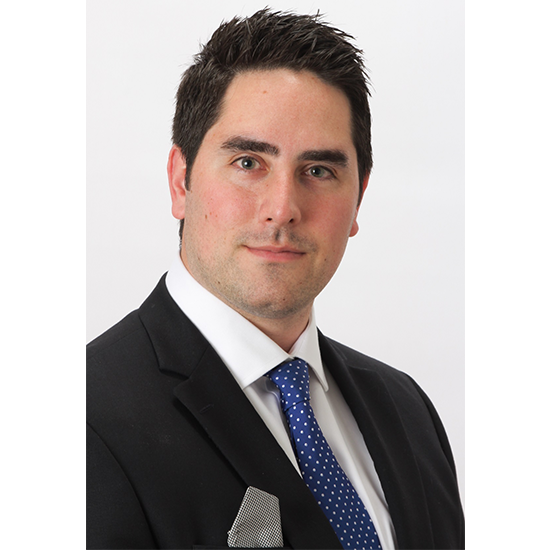 Chris Lazarte
---
Chris is a licensed Chartered Professional Accountant and has 15 years experience working in global finance and accounting roles. Chris has assisted with several venture capital financings for technology companies across North America while acting in a CFO capacity. He has been part of significant M&A deals including the sale of the software company DataFox to Oracle in 2018. Chris managed FP&A at Zuora (NYSE: ZUO) – one of the fastest growing software technology companies in the Bay Area. At Zuora, Chris managed a $100M budget and was involved in the Series F due diligence financing for $115M. Earlier in his career, Chris was an Audit Manager at KPMG LLP where he served high profile clients including the Toronto Stock Exchange, Bank of Montreal, and General Electric.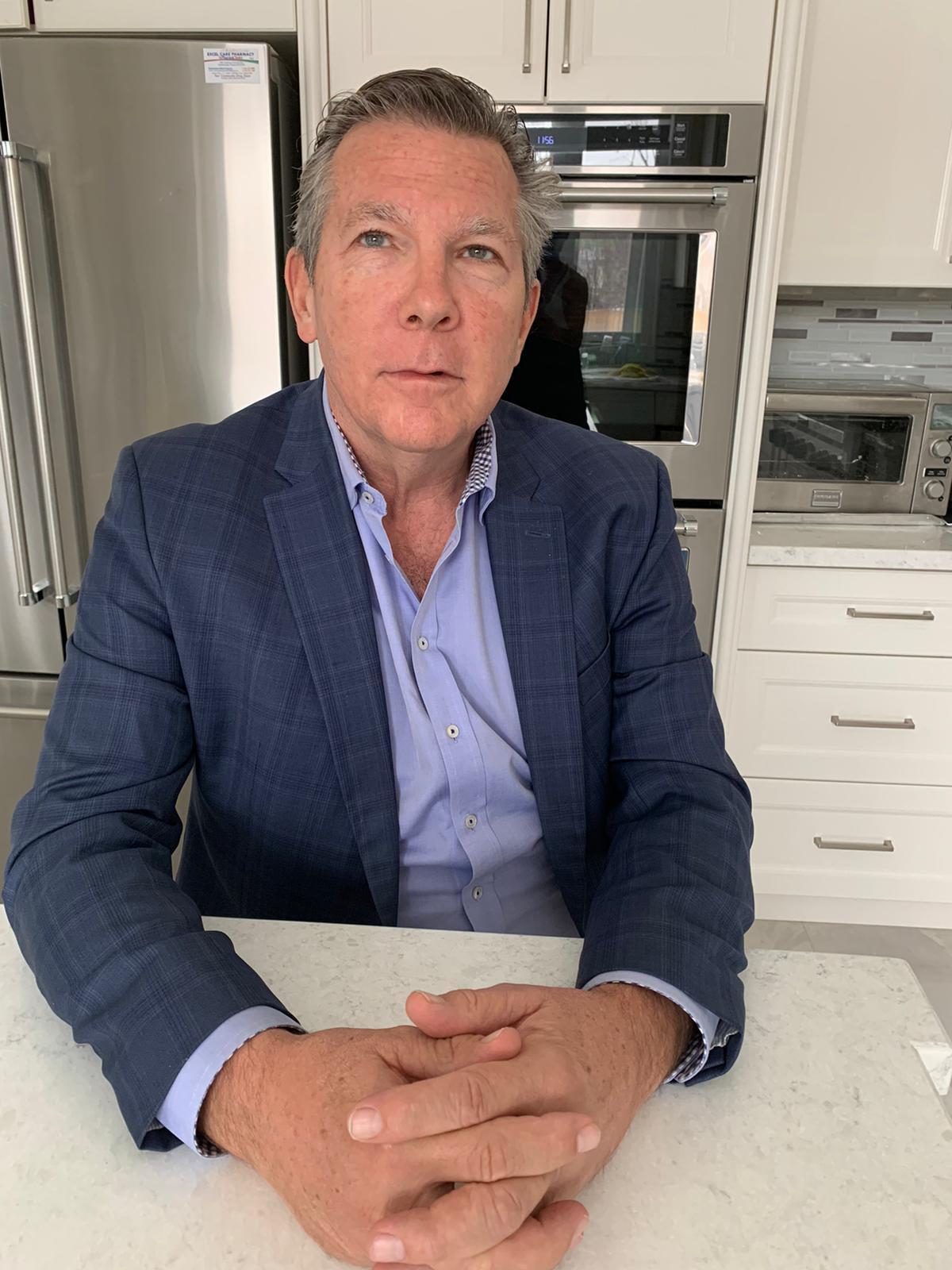 Kevin Stephens
---
Kevin has been involved with Landeal as V.P. of Acquisitions involved in the planning, development and approvals of their sites since their inception. He has over 34 years' experience in land acquisitions, planning, rezoning, development, construction and disposition.
Kevin brings a broad range of experience across all real estate asset classes, in particular master planned communities, high rise developments, condominium and purpose built rentals, seniors housing, commercial and low rise residential development and construction.
He has been involved in over a Billion dollars of real estate projects with some of Toronto and London's largest developers. He has personally led the approval of well over 3,000 units in the GTA from acquisition, syndication, entitlement through to construction.
Kevin also was Co-Founder of EXIT Realty Florida a well-known large real estate brokerage firm based in the United States. Kevin has a Bachelor of Science in Civil Engineering & Urban Planning from the University of New Brunswick.
In addition, Kevin has been partners with Mike Clawson and involved in several projects with him over the last 12 years, including a density site in Barrie and Copperfield subdivision in London.