Interested in CPA Firms or Accounting Practices for Sale?
If you are looking for an accounting firm for sale, you came to the right place. At AFS , we've been facilitating the buying and selling of accounting practices for years. Whether you are expanding your current accounting firm or branching out to become an independent owner, your success is very important to us. To access exclusive listings for sale, register with us today to find an accounting practice for sale that will suit your needs.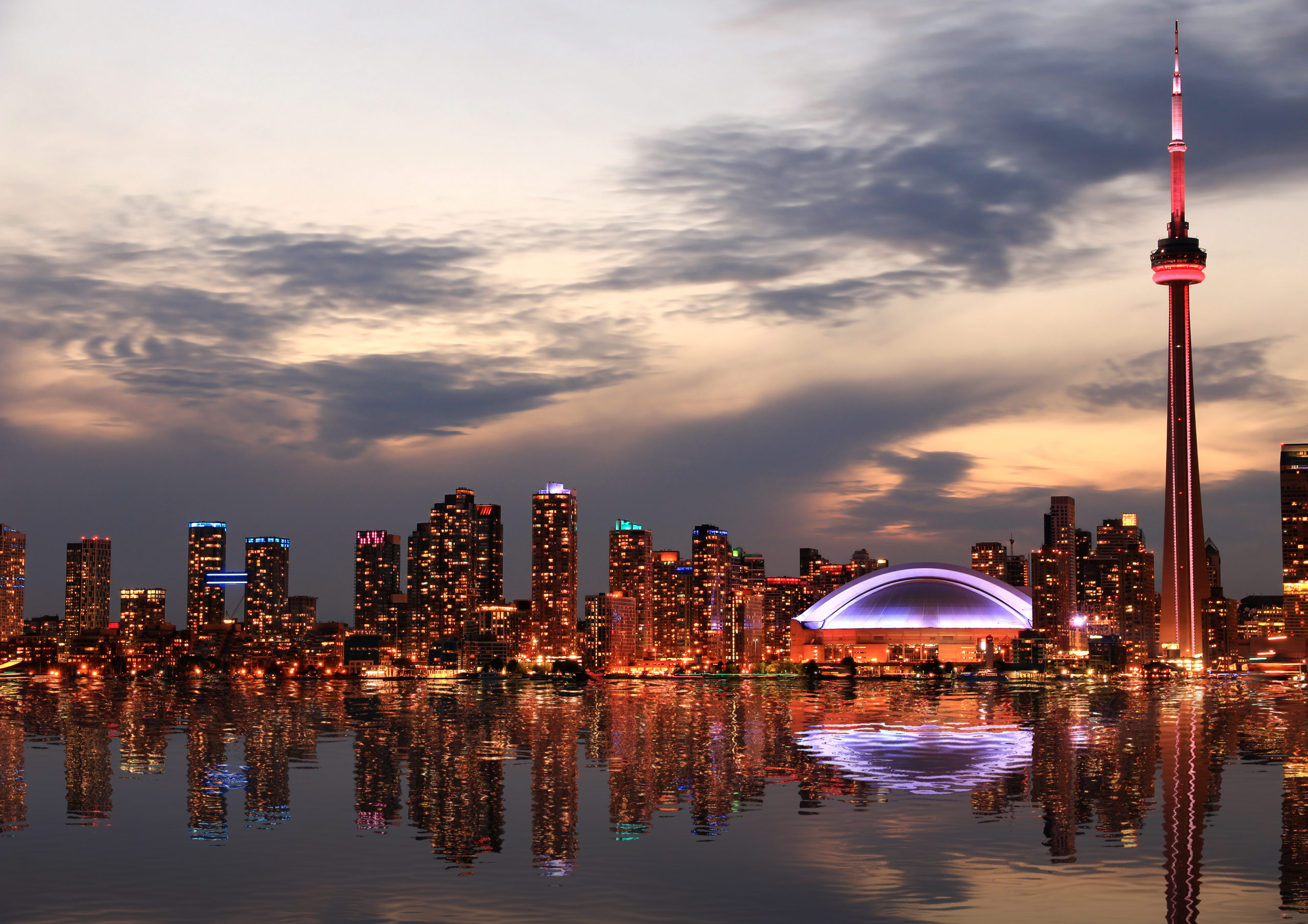 GTA Accounting Firms Available
We are currently working with numerous accounting firms across the GTA who are interested in selling their practice. If you are interested and currently in the market to buy, please contact us.
Are you ready to buy a CPA firm ?

Clients
Are you likely to be able to connect with the current CPA firm's clients? Would their client base be enjoyable to work with? Do you think you would experience a good client retention rate based on your ability to serve these clients?

Trust
Do you trust the seller? Take some time to develop rapport with the seller and take note of your first impressions.

Background of Seller
This will help you understand his/her skillset better. This background will inevitably show up in various ways throughout the practice.
Our video will help you understand what it takes to succeed in owning a new practice.
Get in touch today should you require any help or information about how we can assist you in achieving your objectives. We support sellers as well as those interested in buying a CPA firm