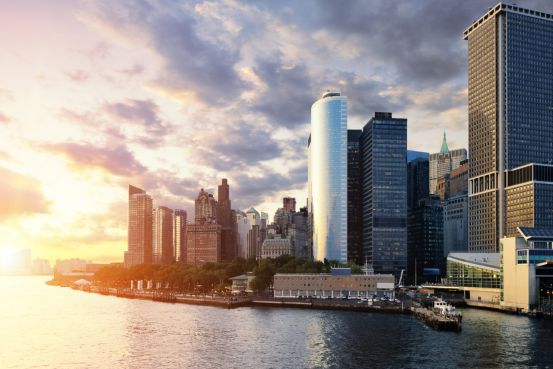 Scout around for small, profitable firms with older owners.
Many CPAs reaching retirement age are likely to be considering the sale of their business in the next few years and building relationships with them early on can be beneficial to all parties.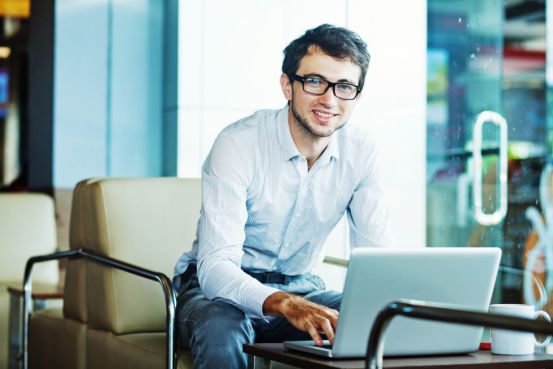 Put emphasis on profitability, not revenue.
This point applies to the firm's valuation as well as your final decision whether or not to buy.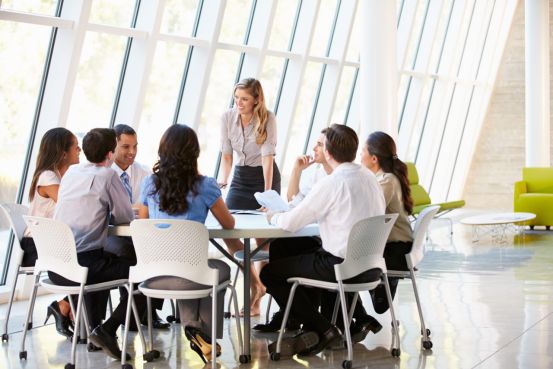 Do your homework on the firm's client base.
This information, which can easily be obtained from the owner or during the course of a due diligence check, is essential to you as the buyer, as the firm's existing clients and accounts should match up to your own areas of expertise, interests, and ambitions.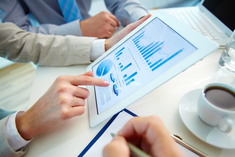 Start your due diligence early.
This step, in fact, simply starts with a conversation with the owner of the accounting practice. He or she, depending on how interested they are to sell up shop, should be able to provide you with all of the most important information you need to know, such as the history of the practice, the financials (although these should be verified), the staff, working conditions etc.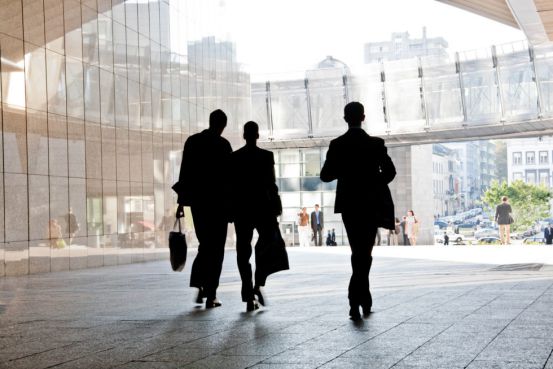 Consider buying a remote accounting practice.
With prices for office space on the rise along with more advanced accounting software, apps and cloud storage readily available, many accounting practices have gone remote – or semi-remote, with part of their staff working most days from home. Consider this as one of your options when thinking about how to buy accounting practice as it can often work out to be more affordable and profitable in the long run.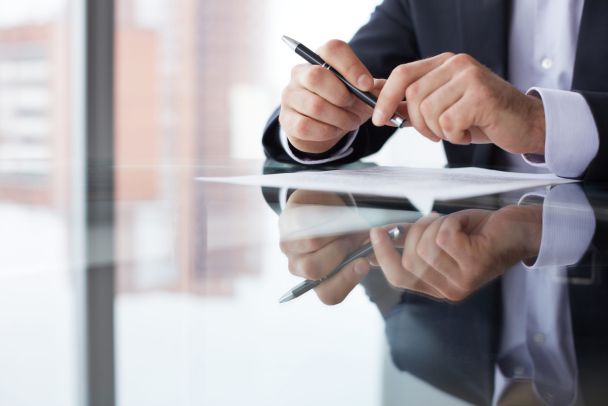 Carefully plan how you will finance the transaction.
Remember, just like buying a house or car, you have plenty of options at your disposal in terms of how you are going to pay. Many bank financing deals can be obtained to fund your transaction if you have the right credentials, business plan and a suitable cash deposit.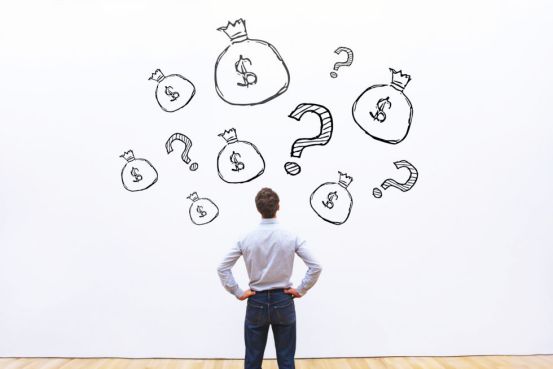 Questions, questions, questions.
While the major aspects of any CPA firm takeover will look at the client base, staff, turnover and profits and overall financial audit, it's a good idea to formulate a whole list of questions ready to pose to the owner or partner; these will give you a clearer picture as to the flexibility of the future business operations of the firm, as well as the sustainability of future profitability, and so on.
Ready to get started ?
Speak to an advisor and learn how we can help you buy or sell a practice